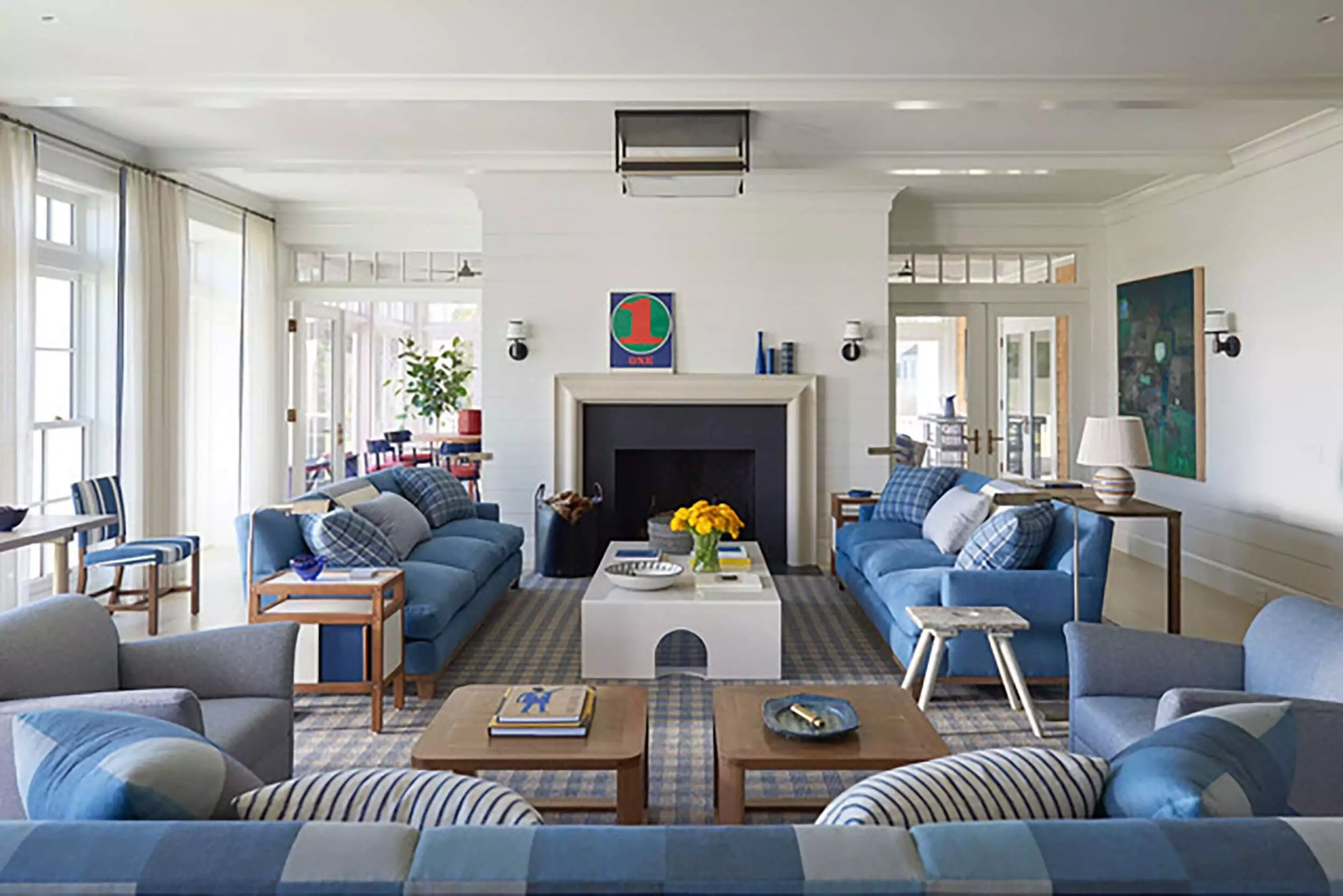 Interior designing trends are changing rapidly and the new modern designing sense is pushing its ways into the trend. The sustainable and classical approaches are gaining more popularity and interior designers in Noida are suggesting uniqueness, softness, and coziness in design to be trendy in 2021 for a curated and sensational look.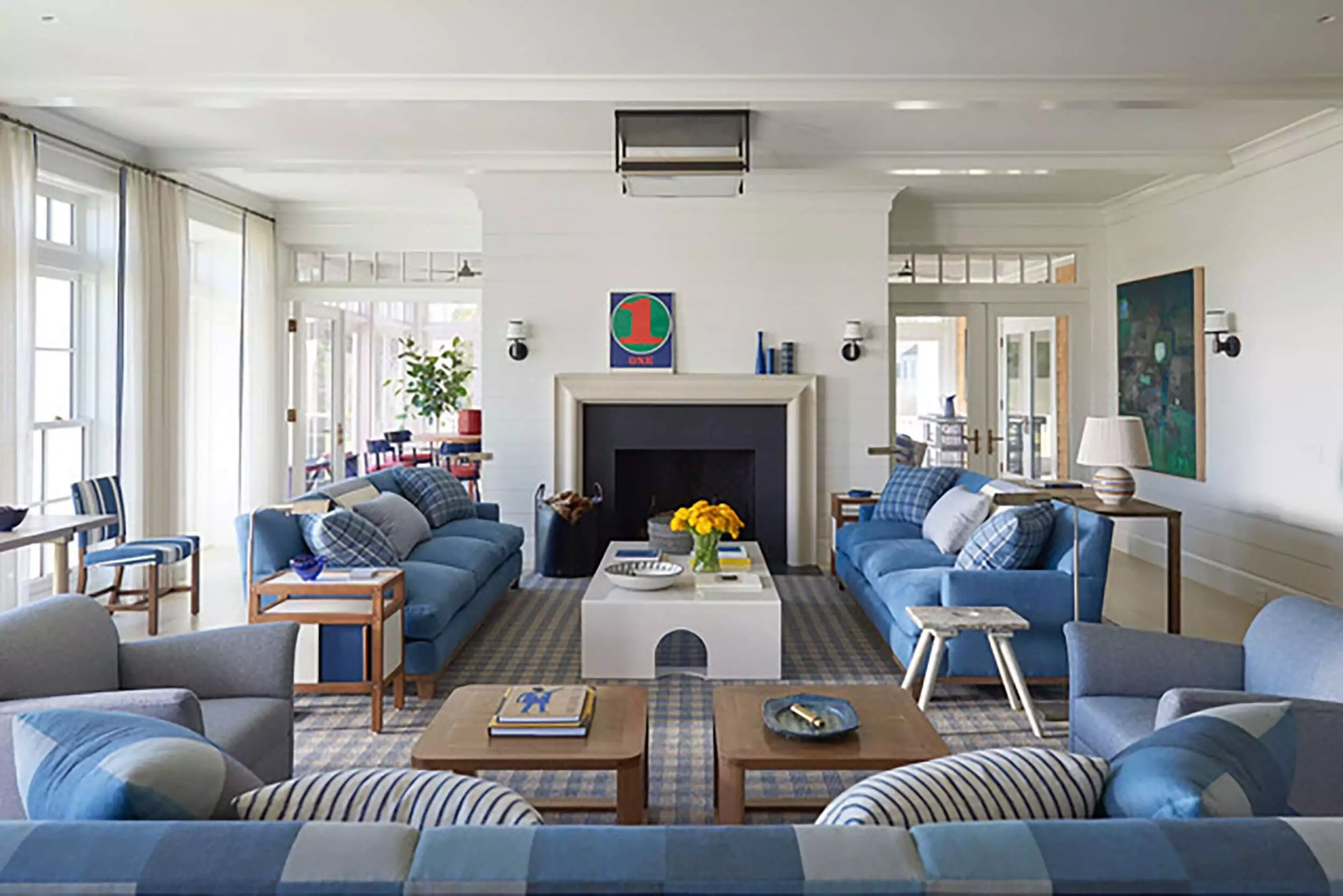 You can discover the inspiration of your interior design by going for Shabby chic in your home. You might wonder but shabby chic is trending in 2021. Try worn furniture, apply sandy glazes to make an aged look, or go for soft hues by adopting pastel colors like pink, lavender, and light blue to create a sense of history.
Add a touch of rural and pastoral life with cottagecore in an aesthetic manner. Make your house an organized mess by filling shelves with antique plates and wooden spoons. Fill your wardrobe with dresses like stripes, gingham, faded, and paisley. You can learn more by typing #cottagecore on Instagram or Pinterest and go through the various designs trending in 2021.
The neon trend is not going to slow down in 2021, According to Pinterest stats, neon lighting searches have increased more than 8 times in 2021 only. In neon lighting, you can choose blinking LED light strips as they look modern and sleek, or you may opt for classic worded neon light popular in the 90s.
Blend Of Modern and Vintage
The interior designers in Noida have noted that this modern vintage mix is increasing in acceptance as people are no more opting very sleek, contemporary monochrome look anymore that's been on trend for decades. This look is more eclectic, elegant, chic, and sophisticated. Make a statement by hanging ornate mirrors, adding a vintage chair, picking bold colors in the bathroom.
Unlike bold and vibrant tones that are temporary, neutral tones are timeless and are becoming more desirable in 2021. It adds a minimalistic appeal to your interior design and makes your room look more bright, fresh, and eye-soothing. Make a mixture rough with soft, shiny with matte, and coarse with smooth. 
Sage green kitchens are the latest kitchen crush of interior design lovers in 2021. They look super cool with a refreshing effect on the eyes. The popping tiles, frames, colorful utensils, and brass handles in an appropriate color scheme make an elegant and dreamy kitchen. So nothing is better than a sage green kitchen oozing sophistication if you are looking for popular and modern trends.