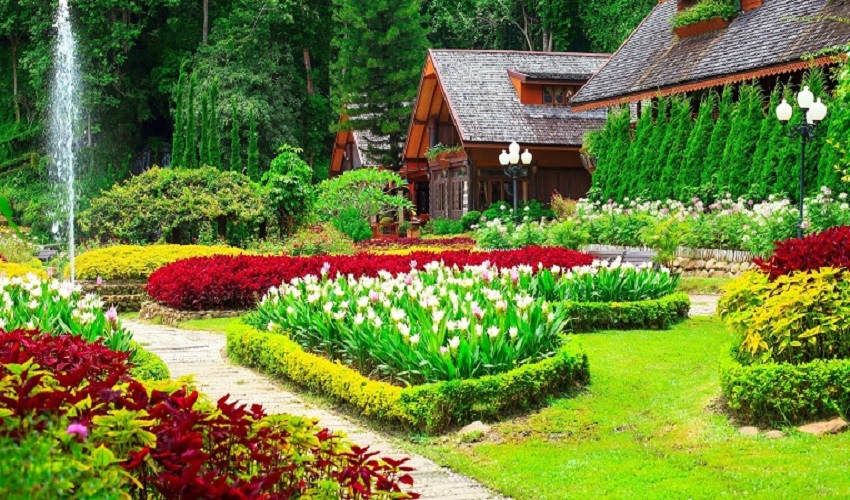 Gardening is a healthy hobby because it not only keeps you busy, it also promotes ecosystem. Whether you're looking to add more productive plants or want to improve your garden's ambiance, there're a few tips that will definitely help you improve your garden. Let's see how it's done;
Get started
If you don't have enough space in your yard to start gardening, don't worry as you can start off with a container of any size. When you actually start growing plants, you feel a sense of completion and this motivates you to step ahead. You can learn the basic rules of gardening by starting with little.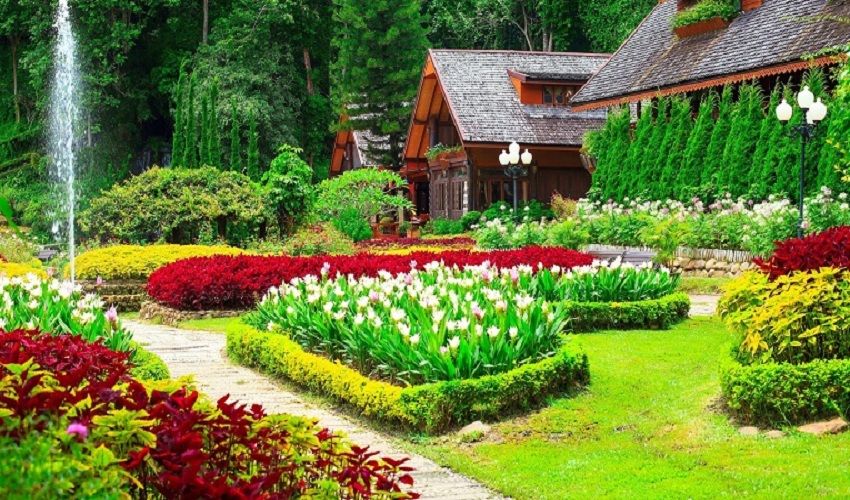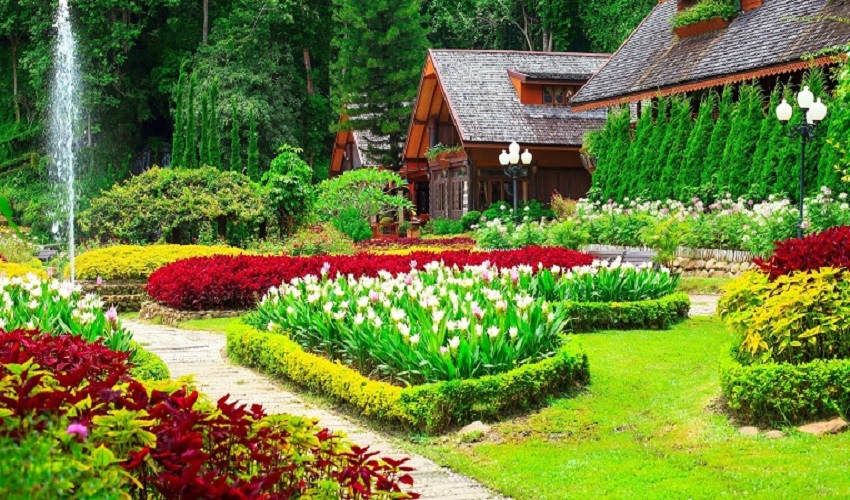 Work on your soil
You can't grow healthy plants with unfertile soil. You need to work very dedicatedly to make it fertile and productive. You can get assistance from an expert or do your own research online. There're loads of websites and blogs available online, which you go through to come up with the best strategy.
Location is always important
You need to find the right location for each plant you want to grow in your garden. Every plant is different, requiring a different approach to be implanted. You can also consider hiring a gardener to get the right advice.
Take good care of the irrigation system
Make sure you're watering your plants the right way. You can experience a slow growth when your plants aren't getting enough water. Like our human body, plants also need a decent amount of water to grow and flourish.
How you look at these gardening tips and tricks? Have something to add to this article? Please feel free and don't hesitate to share your valuable suggestions with us in the comment section below. We always love hearing from our visitors.