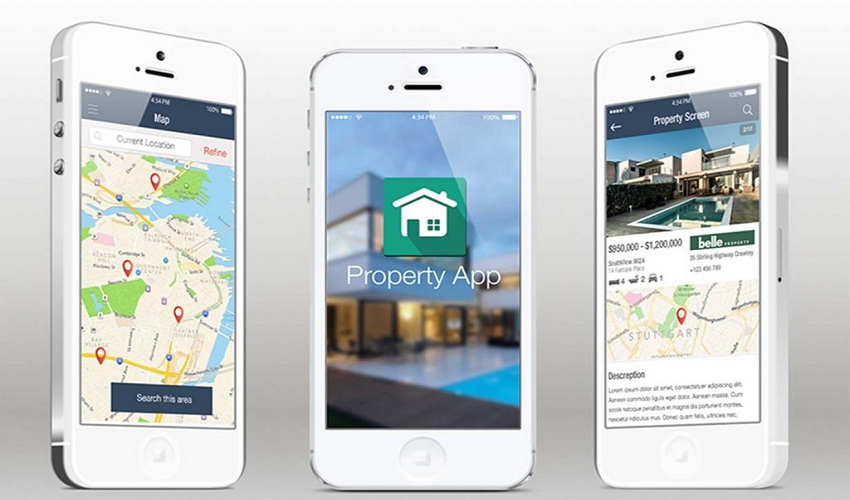 Buying a home is a little daunting and unnerving as you need to find the right home, hire a professional realtor and go through loads of other home buying procedures. Well, all of this can be done using a simple mobile phone app. If you're looking to purchase a new property or want to offer your suggestions to your friends struggling to buy a home, the following apps can go a long way toward making your home-buying quite easier and secure. Let's see what these apps can do for you: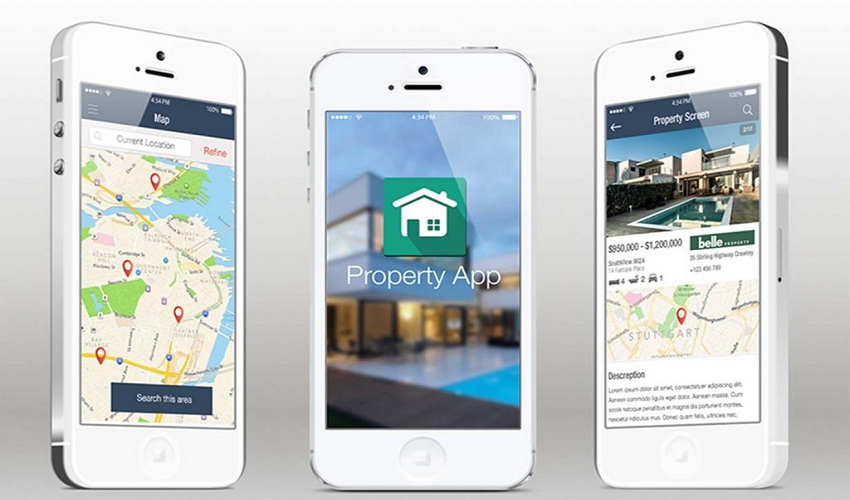 Trulia is quite popular among realtors, thanks to its unqiue house searching feature you don't find anywhere else. With this awesome house hunting app Trulia, you can search for apartments, bathrooms, homes, price, neighborhood, and more. What makes it unique is its ability to bring you your ideal results. You no longer need to hire a realtor as you can do this all on your own with great accuracy. The app is absolutely free. Interesting, isn't it?
Zillow has been providing real estate apps for quite a long time. Each of their products is top-of-the-range and designed with latest real estate needs in mind. People belonging to different walks of life rely on Zillow for their real estate needs. You can see real estimates of houses and browse homes throughout the US. You can also narrow down your searches by using filters based on your requirements.
Want to try something new and productive? Homesnap Real Estate is getting popular in the real estate market. It employs the same data and techniques used by REALTORS®. There's so much you can do with this app.
Want to add your thoughts to this story? Please feel free and don't hesitate to offer your feedback in the comment section below.