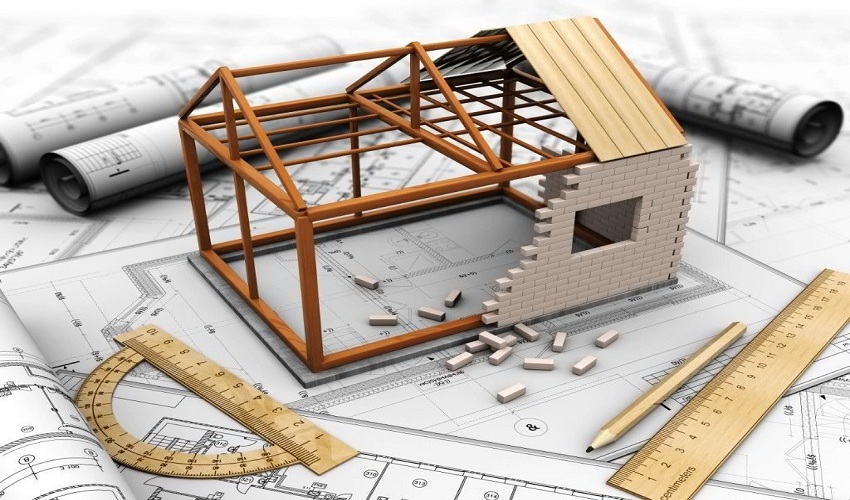 Like fashion, our mood keeps changing over the time. We can't remain same all the time. So, we keep bringing about some changes in our lives to stay motived and alert. If you're tired of your home and want to make it look awesome again, you're at the right place. You can achieve a new, different home look by doing a few simple things, which won't cost much. Let's go through these amazing home improvement ideas below;
Make use of old, unnecessary things
Every home has a lot of unwanted things. All you need is to think how you can put them into your use.  You can get inspiration online to come up with something truly amazing. It works both ways. You increase the space by getting rid unwanted stuff and make something new out of waste.  You can make decoration pieces or anything improving your convenience.
It's time to rearrange everything
If you're on a tight budget and can't afford carrying out a renovation project, you can achieve a new, refreshing home ambiance by rearranging things around your home. Make sure you choose the right locations for putting things. Everything can go wrong if you don't select the right locations.
Switch to LED mood lighting
Lighting can make or spoil your home environment. So, you need to be very careful when you're picking the lights for your home. Each part of your home is special and should look awesome. You can create an amazing ambiance with the right use of lights. If you're lacking lighting ideas, you can consult with a lighting expert to devise the best lighting plan.
How you look at this story? Want to add your valuable feedback to this article? Please feel free to offer your suggestions in the comment section below.