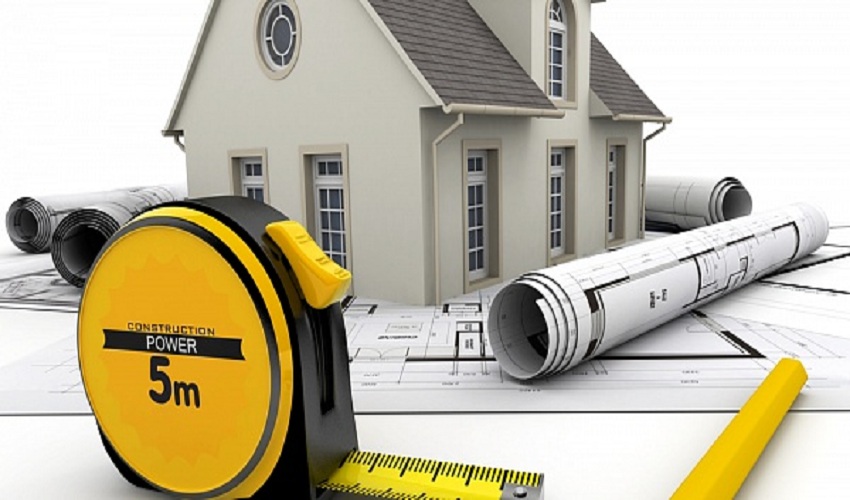 There's no point kicking off your home renovation project if you don't pay a close attention to all the factors involved. People who start their home renovation without giving much thought to it usually end up regretting their decision later. So, it's recommended that you consider all the risks and factors involved before finalizing anything. Anyhow, we've put together some common mistakes you are supposed to avoid when carrying out your home renovation. Let's have peek at them below:
Never settle for anything less than the best
Don't think that you can save some money by opting for a normal material. Investing in the best material is better than spending every now and again.  Whatever you buy, make sure it's the best quality.  How can you achieve a sophisticated look with inferior stuff?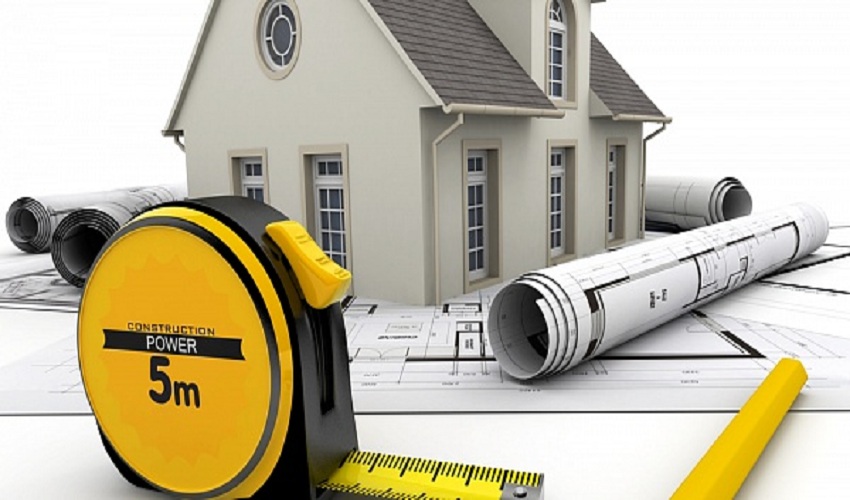 Wrong measurements
You need to be very careful when taking measurements. Incorrect measurements can lead to a big loss. So when you're noting measurements, make sure you pay special attention to it. There's no room for mistakes.
Always use the right tools
Make sure your contractor employs the best and latest tools.  A wrong tool can't bring you your desired results. If you're doing it on your own, be sure to see if your tools work exactly the same way you want things done.
Hire the right contractor
Choosing the right contractor is probably the best move you can make. Consider interviewing multiple contractors to see who meets your requirements. You can be confused when searching for a contractor, thanks to a huge competition. With a little patience, you will definitely find the right guy serving your area.
How you look at this story? Want to add your own thoughts? Please feel free to let us know your feedback in the comment section below.