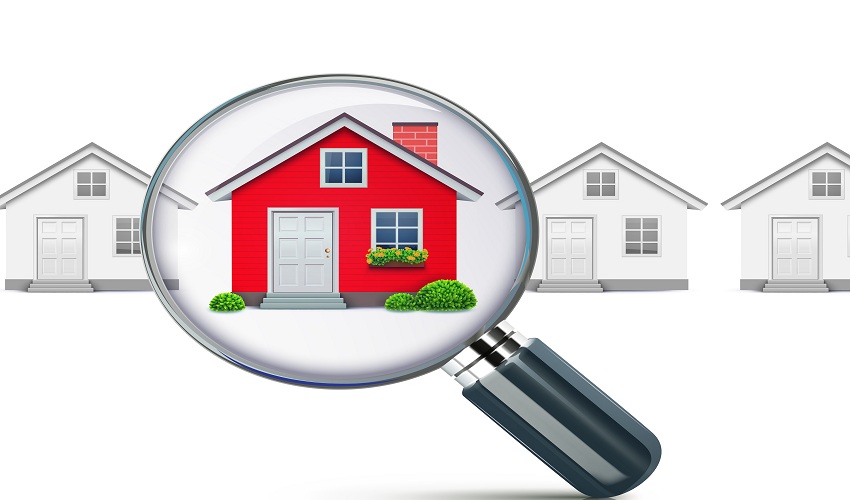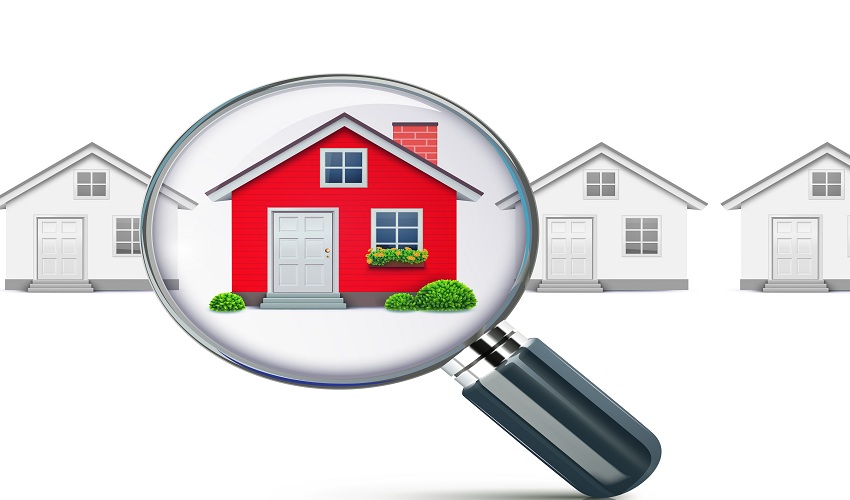 Whether you belong to a real estate market or an investor who's always on the lookout for the best, profitable properties, the Houseing-Real Estate & Property is the right app to start new venture. The app has everything you can expect from a high-end, paid app.
It's a single source for all your home buying and rental needs. Whether you want to rent out your space or looking to a buy a new property near your home, look no further than this app that is designed to meet the meet the present day real estate needs and requirements.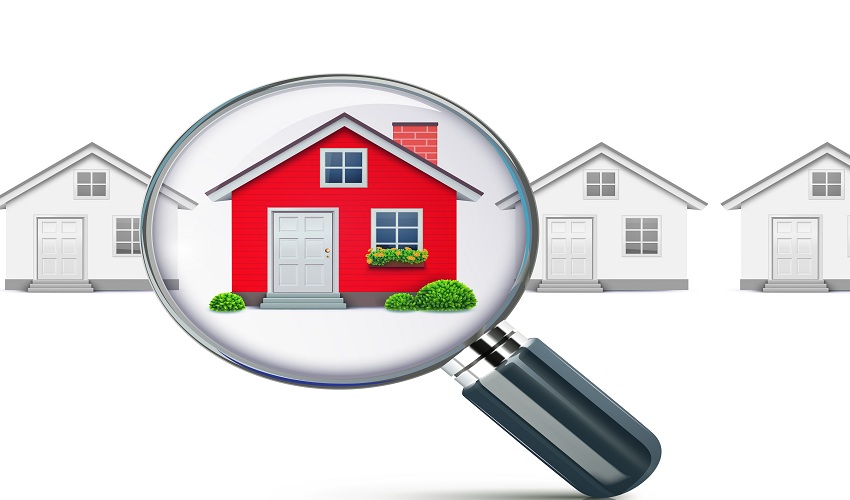 Here's a few lines taken from the Google Play store description:
''Online property search has never been easier, or more intuitive. A clean design, easy navigation, and innovative features make home search easy on the Housing app. Browse flats and ready to move affordable homes for both sale and rent in Mumbai, Bangalore, Delhi, Pune, Hyderabad, Chennai, Kolkata and many more cities.''
With this amazing app, you can buy or rent flats, villas, apartments. Each listing you see on this app offers detailed information about the property so you can have a look at all the aspects before making anything final.
''Find your perfect home on Housing.com – the only real estate app you need for your home purchase or rental needs. Whether you're looking to buy or rent a ready to move apartment, buy a flat in an under-construction project, or invest in a property, the Housing app will help you simplify your search.''
How you look at this real estate app? Want to share your thoughts? Please feel free to let us know your feedback using the comment box below.