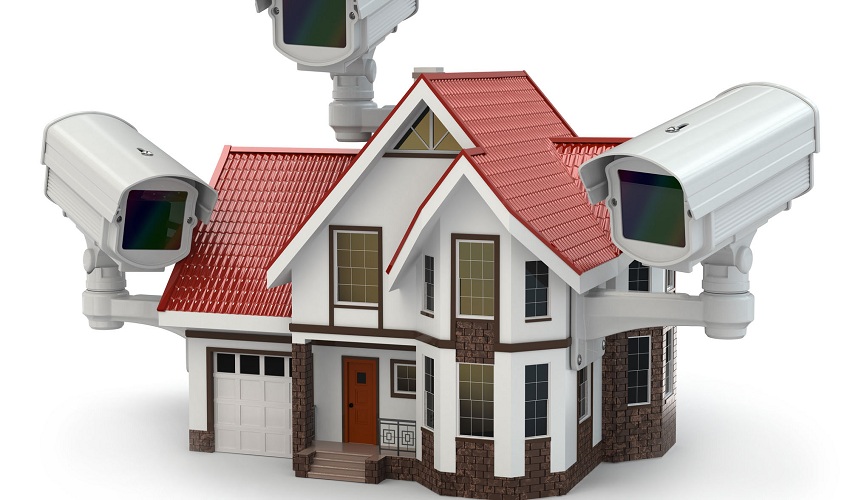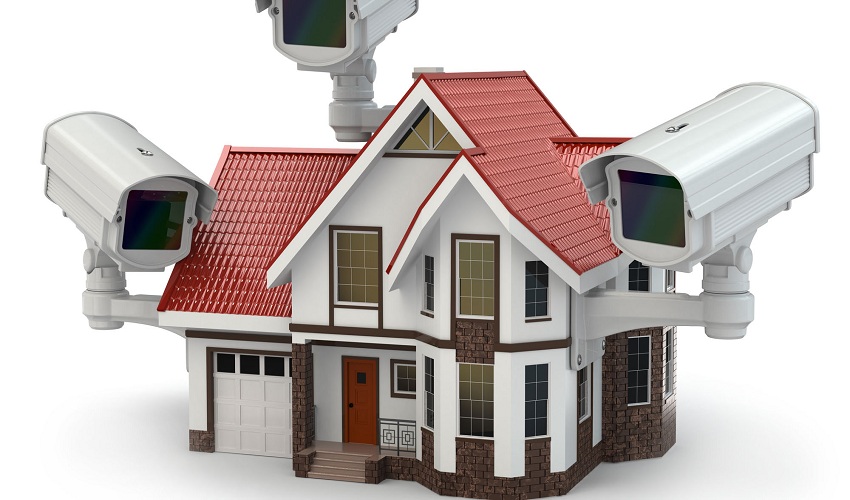 Everyone wants to feel fully protected at their home. If you're on the lookout for the ways to burglar-proof your home, this is the right blog post for you. We've highlighted some important points you should pay a very special attention to. Let's check them out below;
Install new locks
If you've come back to your home after a long time, consider changing your home's locks. If you have lost your home keys, you're better off replacing all the locks, just to maximize your home's security.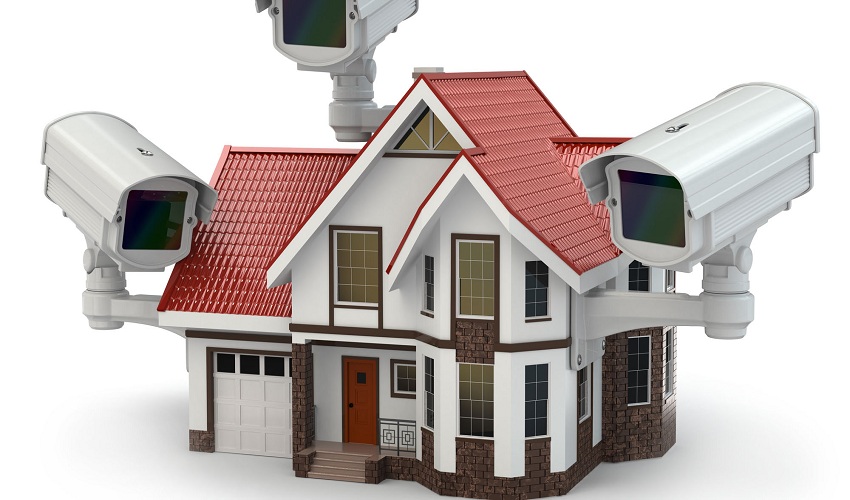 Invest in smart LED lights
In this modern world, everything is possible and you can turn your lights off/on when you're miles away from your dwelling. You can also preset lights to go Off or ON based on your preferences. This will give potential burglars an impression that someone is home.
Empty your mailbox regularly
If your mail box seems overloaded, it's a sign you're not at home and anyone with the wrong intentions can cash in on the opportunity.  It's recommended that you empty your mail box on daily basis.
Improve your home security system
To discourage present-day theft attempts, you should invest in a high-tech security system to keep potential thieves at bay. You can check the latest security systems available in abundance in the market. Not only will it increase your home's safety, it will also improve your home's value.
Visible electrical wiring can cause the problem
Try to conceal all the wiring around the exterior of your dwelling. Potential burglars can cut it off to disable your home's security system. So, don't let outsiders do a big damage.
Please feel free to offer your suggestions in the comment section below. We love hearing from our visitors.