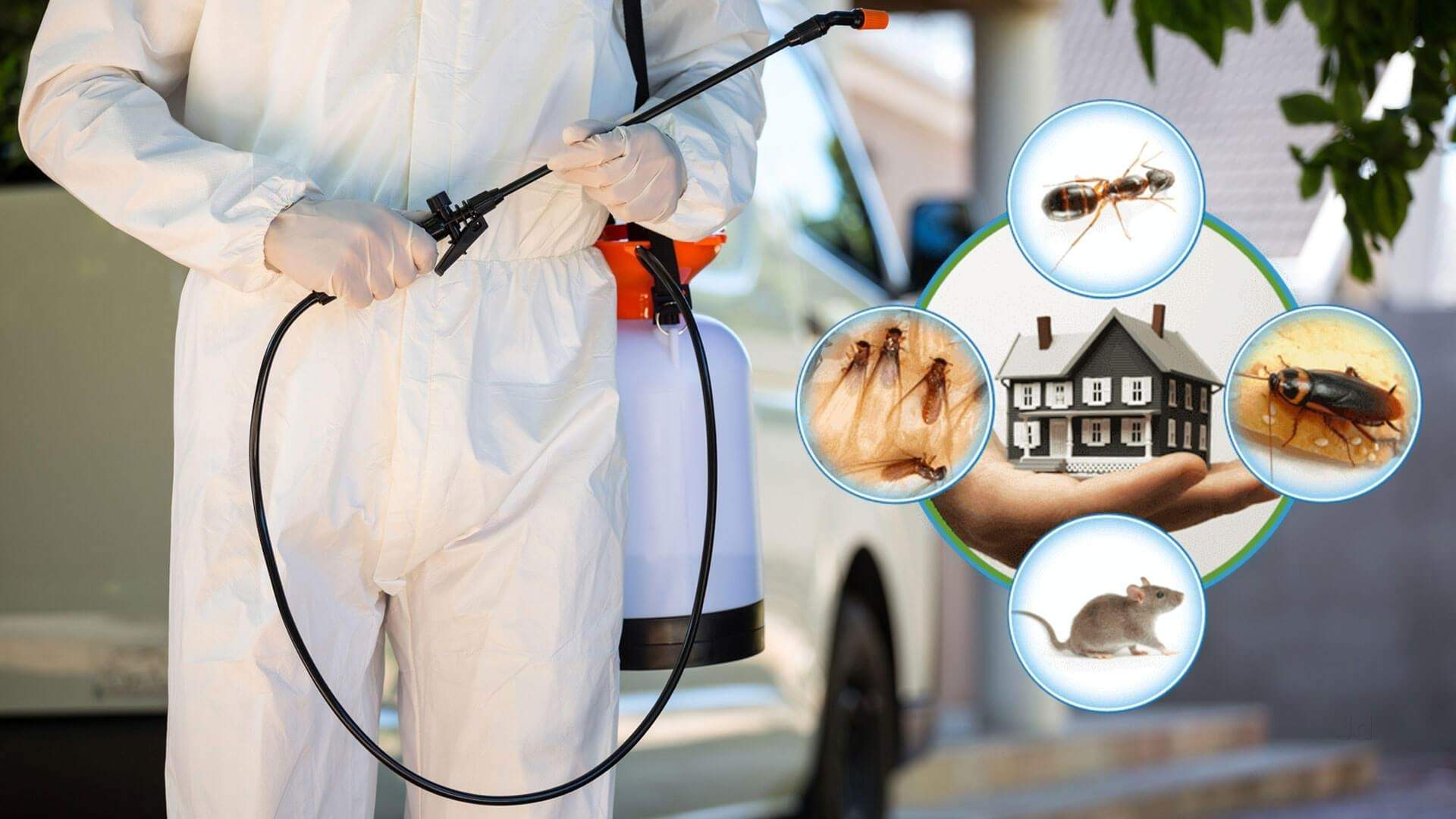 Panther Pest Control London offers menu pricing for Pest control treatments to domestic clients, following the initial visit we send a written report stating the treatments carried out along with our recommendations for any making good work we feel is essential to offer a long-term solution. We offer a full making good service and our report will have a cost to carry out this work. All sizes of domestic property from flats to family homes can have problems with all sorts of pests ranging from mice, rats, flies, fleas, ants, moles etc. Our fully qualified technicians will control your pests using only approved products, taking great care to ensure the safety of your children, pets and property. As well as the standard pest control, we can offer Bird-Proofing and Squirrel-Proofing of your property to deter ongoing pest problems. If you would like us to survey your premises, discuss your requirements and give you a free quotation, please contact us on 020 3404 5177 or complete the form within the Contact Us section and we will respond as soon as we can.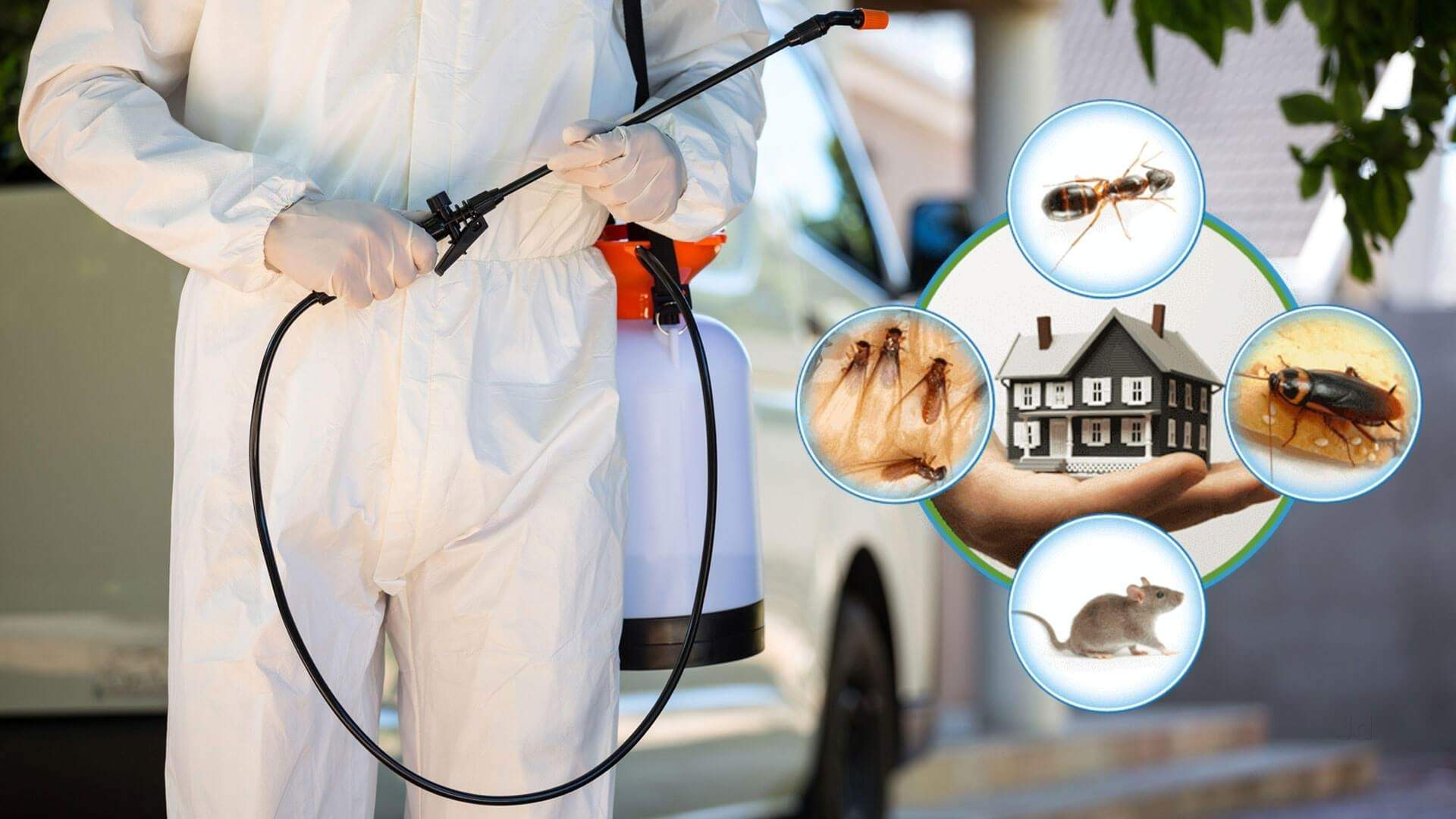 Panther Pest Control came to life in 2012 and has been growing ever since. What was first a small team of pest removal experts is now one of the most recognised pest control companies in London.
We are a fully registered and insured pest control service provider; whose sole objective is to help local people eliminate their problems with rodents and various other pests.